Open Practice WED 12.6 11am - 4pm
Open Practice SAT 12.9 10am - 4pm
Open Practice SUN 12.10 10am-4pm
THE RIGHT TRACK FOR YOU & YOUR FAMILY
3 Meticulously Groomed tracks & 60 Acres of Trails
Year-round family fun and competition!
"This track is worth the drive and your money! The staff is so well managed and so accommodating. Lexi made us feel so at home. She was clear about the rules and how things run, she even came around to check on us at pit. We frequent a lot of tracks in PA, this was our first here. It definitely wont be the last. Well organized! Clean! clean working bathrooms! this track rates as one of the best for us!"
"Great track. Staff is very good at maintaining the track and keeping it a safe place for the riders. Lots of fun watching riders of all ages"
Customer name
More info about them could go here.
customerlink.com
Drove 2 hours and came here for the first time today. The owners and staff are patient, polite, professional and helpful. They answered my questions ahead of time over email and also when I first checked in. They are constantly checking out all areas, asking guests if they are ok and having fun. Fields are well maintained, EMT's are standing by, bathrooms are clean (real bathrooms). Ordered some food and it's very good considering it's a track. Writing this review as I sit and watch my boys ride. Love this place!!!❤️
Customer name
More info about them could go here.
customerlink.com
FOLLOW US ON INSTAGRAM & FACEBOOK @njfieldofdreams
LIVE ON THE WEEKENDS 7:30AM
TRACK CONDITIONS EVENT UPDATES AND MORE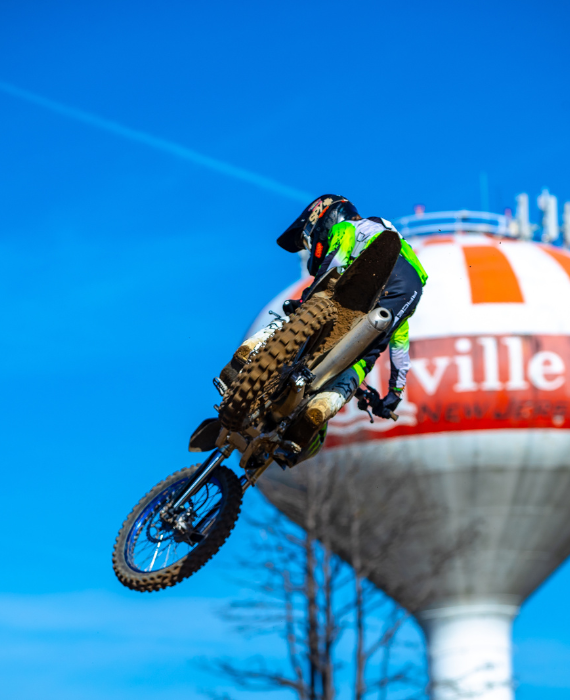 By clicking "Join Us", you agree to receive our newsletter about new arrivals, sales & promos. You can opt out at any time. Privacy policy